Regular price
Sale price
$12.00 USD
Unit price
per
Sale
Sold out
Say hello to healthy, glowing skin with SolRay Beauty's Low pH AHA Gel Cleanser. Our all-natural formula features alpha hydroxy acids derived from passionfruit, pineapple, grape, sugar cane, and lemon to exfoliate, brighten, and smooth your skin texture.
These alpha hydroxy acids have been scientifically proven to improve skin texture, help with acne and reduce the appearance of fine lines and wrinkles. In a study published in the Journal of Cosmetic Dermatology, participants who used a product containing alpha hydroxy acids for six weeks saw significant improvements in skin roughness and fine wrinkles compared to those who used a placebo product.
But that's not all – our gel cleanser also helps to mattify excess oil and remove pore-clogging impurities, leaving your skin feeling fresh and clean. And with regular use, it can help exfoliate and wash away excess dead skin cells, while also promoting the speed of cell turnover, leading to a more youthful appearance.
Not only is our Low pH AHA Gel Cleanser anti-aging, but it's also a powerful tool in the fight against acne. Our alpha hydroxy acids work to gently unclog pores, preventing breakouts before they start.
Our formula is free from harsh chemicals such as parabens and phthalates, making it gentle enough for even the most sensitive skin types.
At SolRay Beauty, we're committed to using only the highest quality, all-natural ingredients in our products. Our Low pH AHA Gel Cleanser is a testament to that commitment, and we're confident that you'll love the results. Order yours today and experience the difference for yourself.
TO USE:
Gently massage a small amount of cleanser on wet skin. Let sit for one minute, then rinse thoroughly with tepid water and follow with your favorite moisturizer.
THE RESEARCH:
Title: The use of alpha-hydroxy acids (AHAs) in skincare
Source: Journal of Cosmetic Dermatology
Link: https://onlinelibrary.wiley.com/doi/abs/10.1111/j.1473-2165.2007.00343.x
Summary: This study discusses the use of AHAs in skincare and their potential benefits for improving skin texture, reducing fine lines and wrinkles, and promoting a more youthful appearance. The study also notes that AHAs can help to exfoliate the skin and improve its moisture content. However, it's important to note that different types of AHAs may have different effects on the skin, and it's important to consult with a dermatologist or medical professional before starting any new skincare routine.
INGREDIENTS:
water, sodium laureth sulfate, cocamide mea, glycerin, acrylates copolymer, cocamidopropyl betaine, phenoxyethanol, sodium hydroxide, fragrance, sodium chloride, glyceryl caprylate, glyceryl laurate, passiflora edulis (purple granadilla) fruit extract, saccharum officinarum (sugar cane) extract, citrus limon (lemon) fruit extract, ananas comosus (pineapple) fruit extract, vitis vinifera (grape) fruit extract.
Share
View full details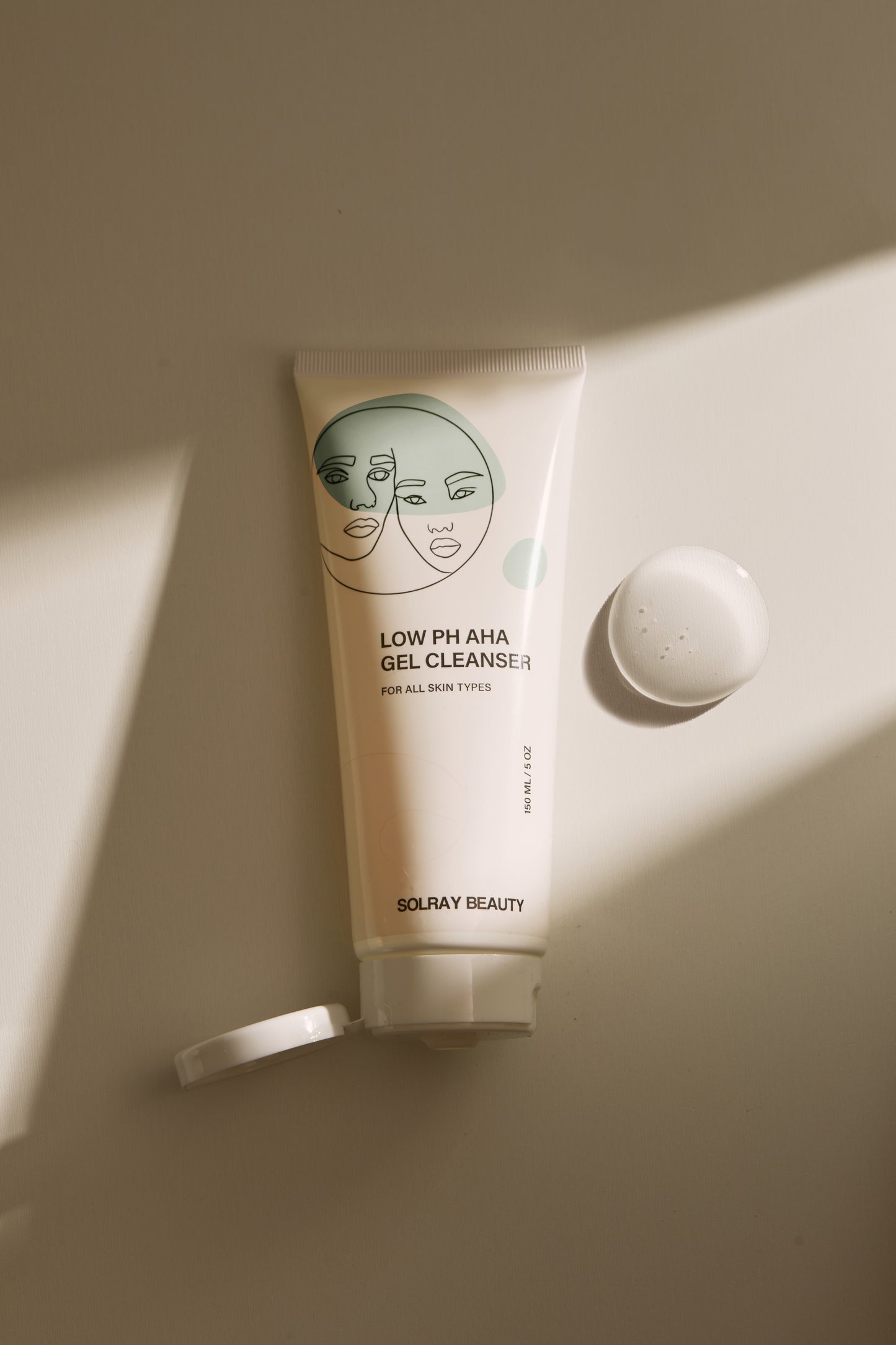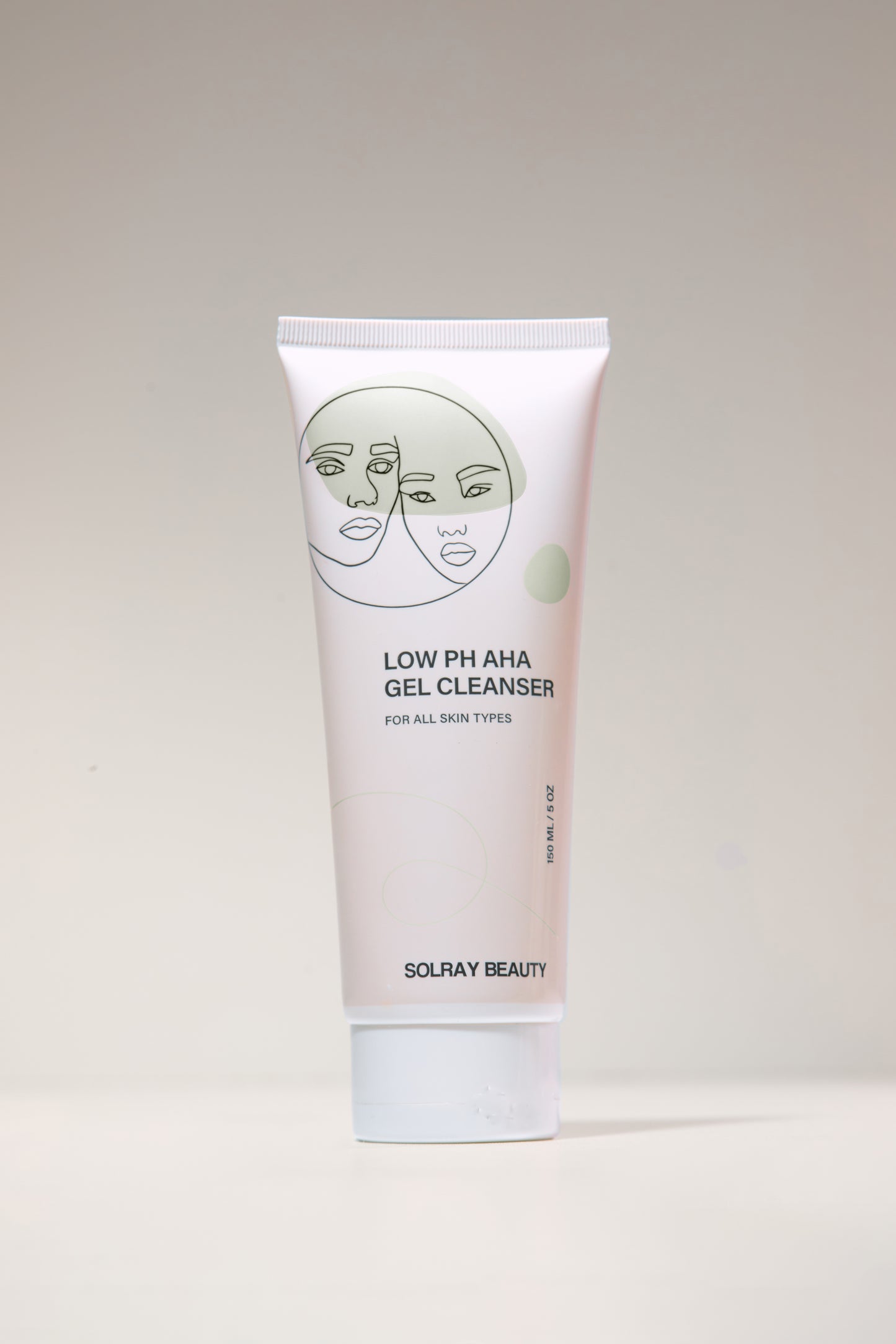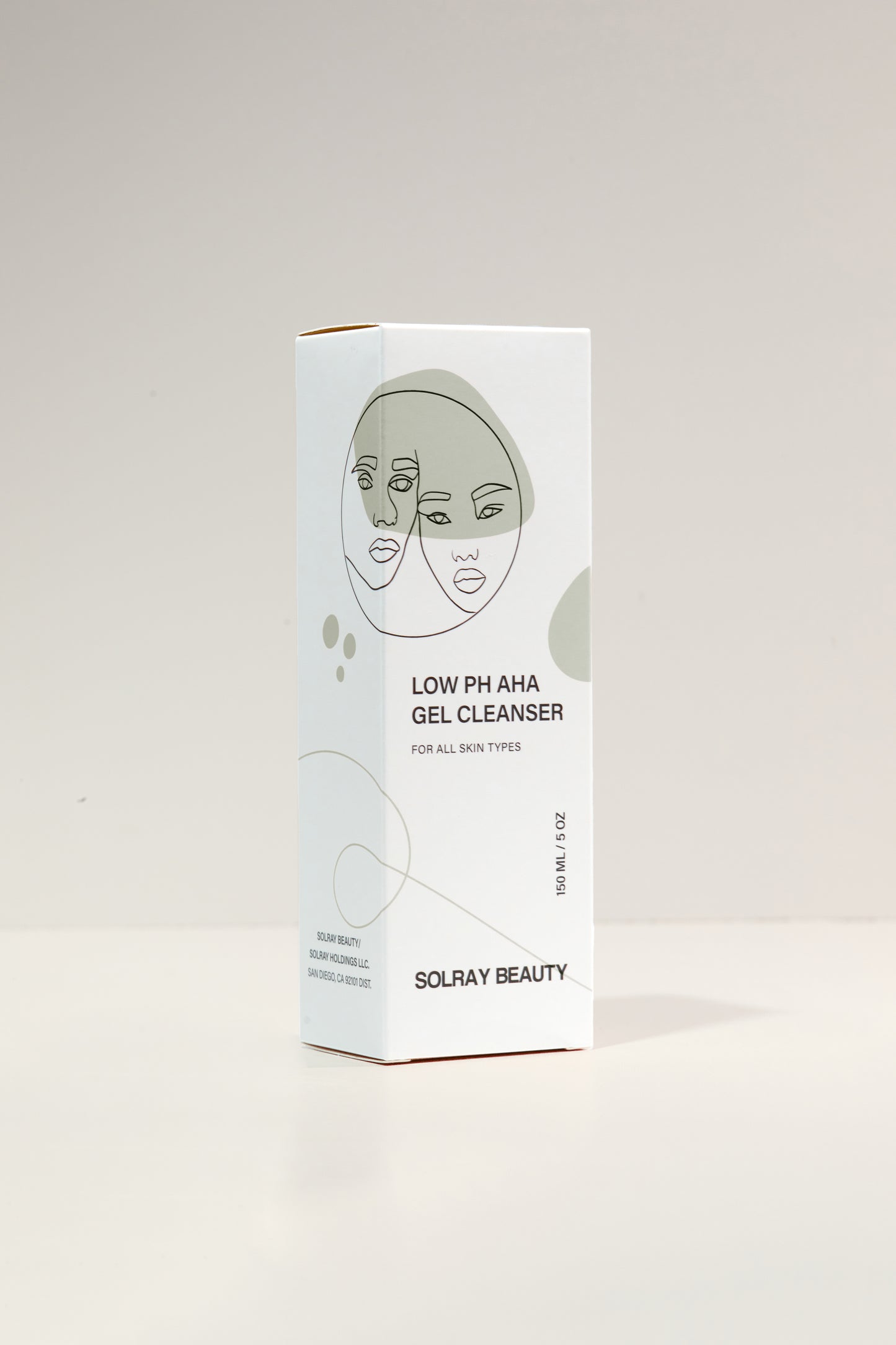 ⭐️⭐️⭐️⭐️⭐️
I use the face wash twice daily.. I love the way it lathers up on my face and I to use a silicone scrubber and YBCN.. I love it..
YBCN
Makes my skin feel so much softer.And I'm one that doesn't like wearing anything of my face.Because it always makes my face sweaty and this doesn't.Thank U🥰
Love the way it makes my face feel and love the light scent.
YBCN
This face mask is TOP TIER. Has my skin looking flawless & it feels great.
Honestly I've never used such an impactful cleanser in my 27 years of life 😂 I'd like to believe that this got rid of my acne. This cleanser effectively removes all of my makeup on the first rinse. Second rinse just gets in deep in my pores and really leaves my face feeling clean without feeling that dry, stripped feeling that most cleansers can do. My acne has never been this under control and my pores have never been smaller. Loyal client since 2021 and I'll never ever switch up