Regular price
Sale price
$42.00 USD
Unit price
per
Sale
Sold out
Transform your skin with SolRay Beauty's The Collagen Serum, the ultimate solution for achieving youthful, radiant skin! As we age, our bodies produce less and less collagen, leading to thin, dry skin and the formation of deep wrinkles. But with The Collagen Serum, you can say goodbye to these skin concerns and hello to a brighter, more vibrant complexion with a highly potent and effective solution that contains only six ingredients, so you can be confident you're using a product that truly works.

Since its launch in 2021, The Collagen Serum has developed a cult-following among our customers, who have fallen in love with its transformative features. Our serum is specially formulated with collagen peptides that help slow down the aging process by reducing wrinkles and dryness. It's a fast-absorbing liquid collagen that you can apply directly to your skin, ensuring that the benefits of collagen are delivered straight to where you need it the most.

Whether you use it as part of your daily and nightly skincare routine or after a microneedling session, The Collagen Serum is the perfect addition to your skincare regimen. We've even included hyaluronic acid to boost moisture retention and keep your skin looking plump and radiant.

But that's not all. The Collagen Serum also contains Epidermal Growth Factor (EGF), which helps promote skin cell absorption of nutrients, accelerate skin cell division and growth, and stimulate the synthesis of hyaluronic acid and glycoproteins. EGF can even promote the healing of wound surfaces, reducing scar contracture and abnormal skin proliferation, making it perfect for those with acne scars or keloids.

Experience the difference for yourself with SolRay Beauty's The Collagen Serum. Since its creation in 2021, our serum has received rave reviews and a loyal following from customers who have seen real results. With a powerful blend of natural ingredients including Aqua, Hyaluronic Acid, Hydrolyzed Collagen, Ceramide 1 and Human Oligopeptide-1, The Collagen Serum is the ultimate skincare solution you've been searching for.

Don't just take our word for it - the U.S. National Library of Medicine National Institute of Health has conducted multiple studies on the effectiveness of our ingredients, proving the science behind our product. Experience the magic of SolRay Beauty's The Collagen Serum today and embrace your most beautiful, radiant skin yet.

THE RESEARCH:
U.S. National Library of Medicine National Institute of Health - (1, 2, 3, 4)
THE INGREDIENTS:
Aqua, Hylauronic Acid, Hydrolyzed Collagen, Ceramide 1, Human Oligopeptide-1, Phenoxyethanol
Share
View full details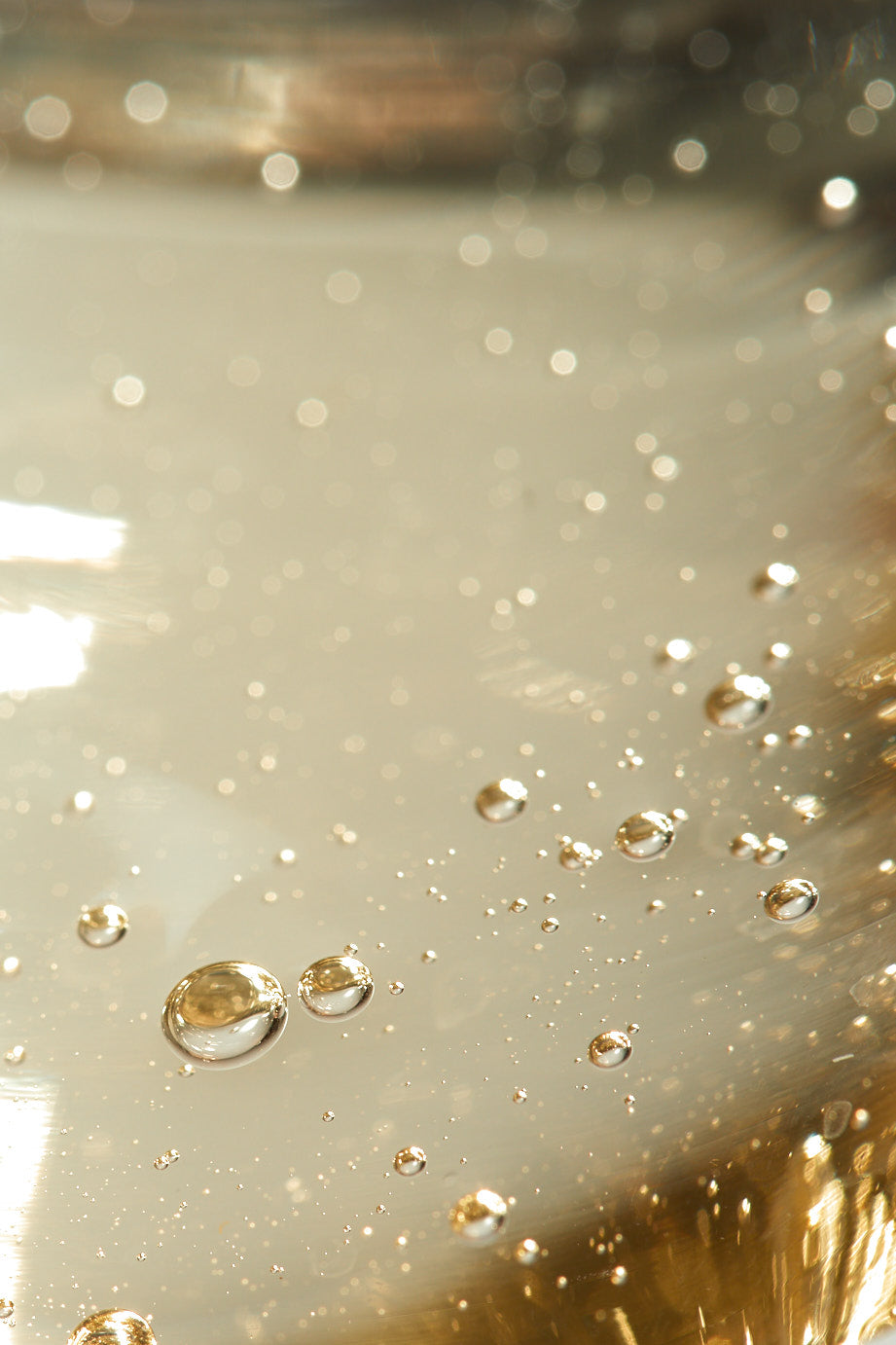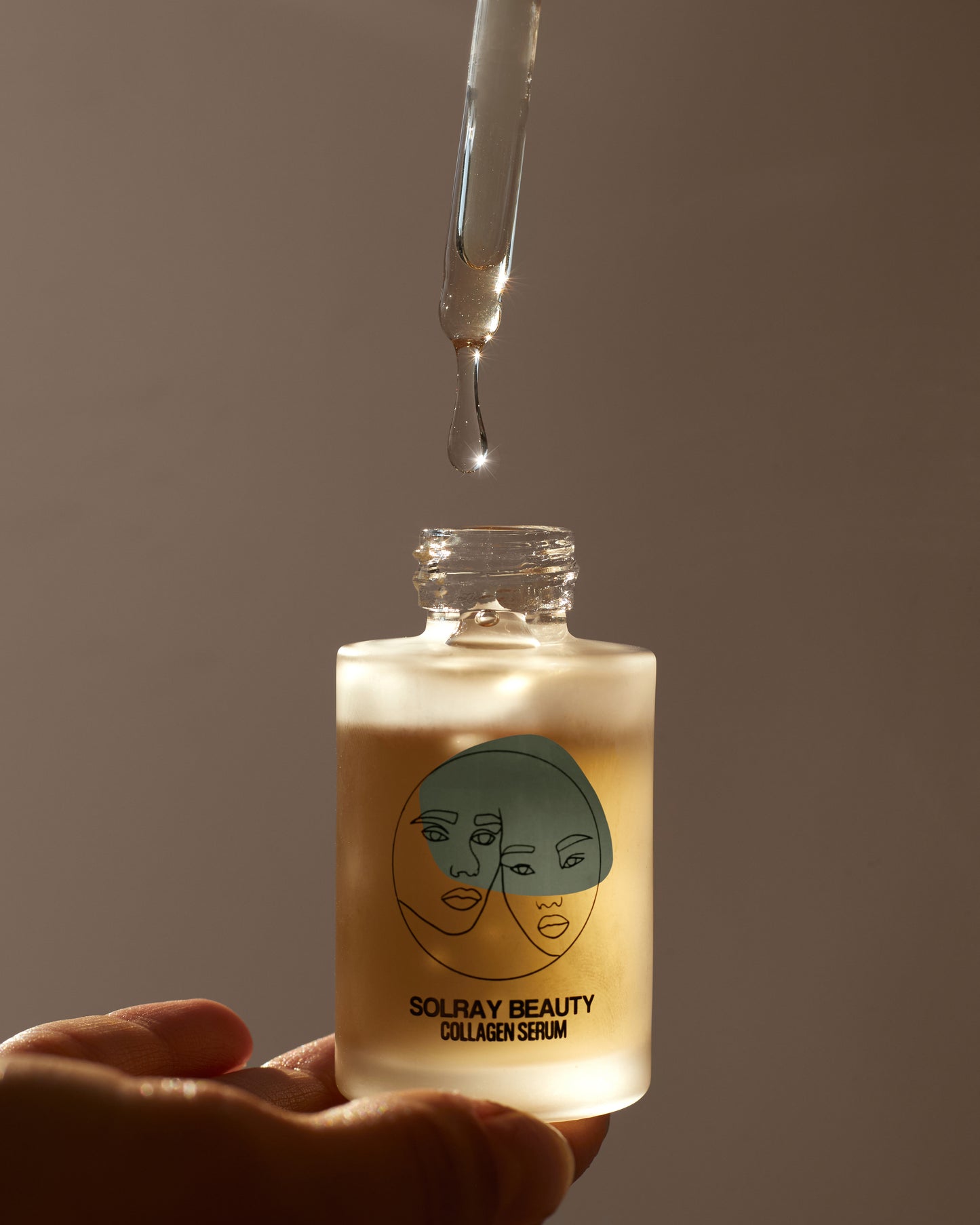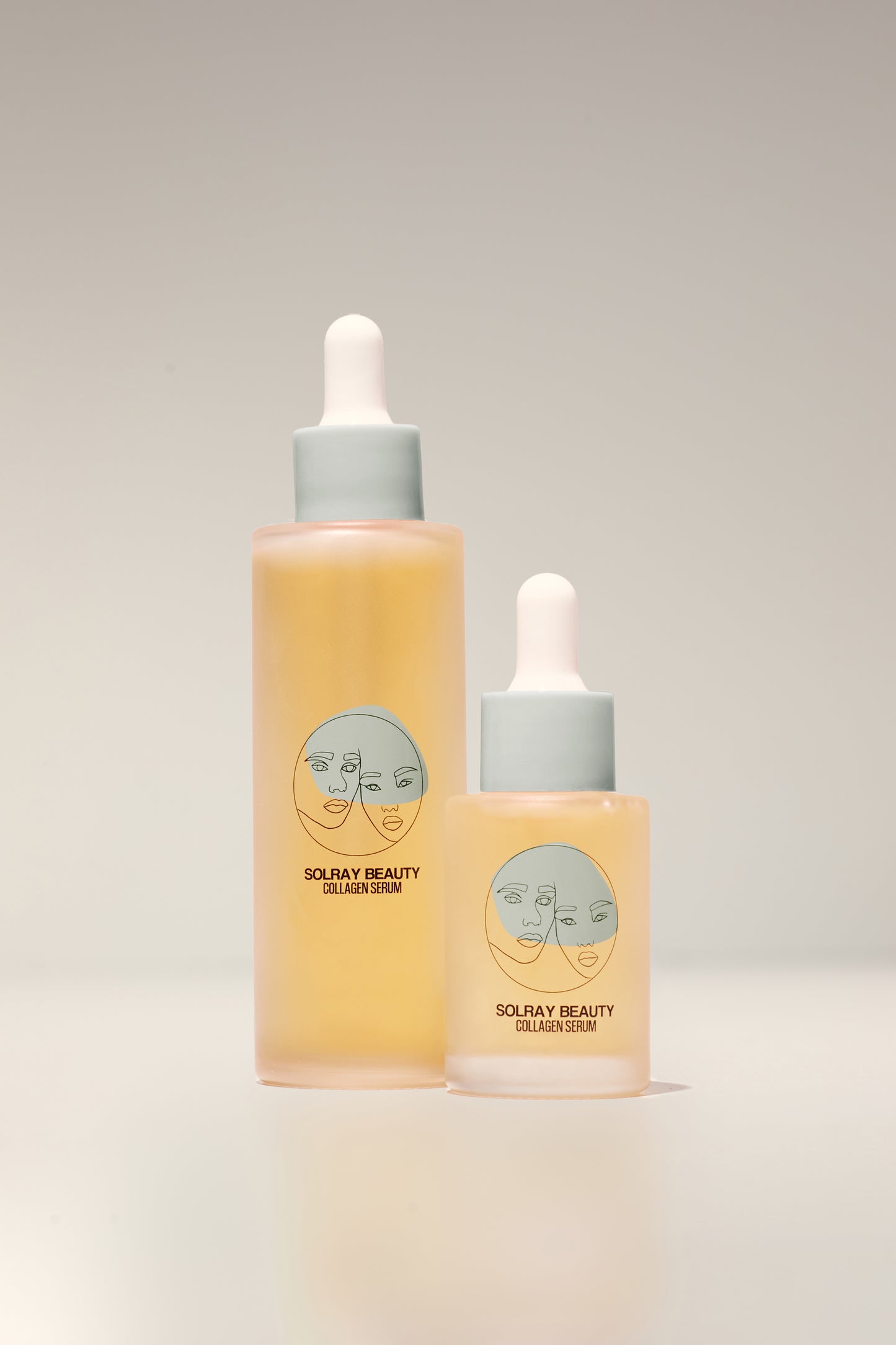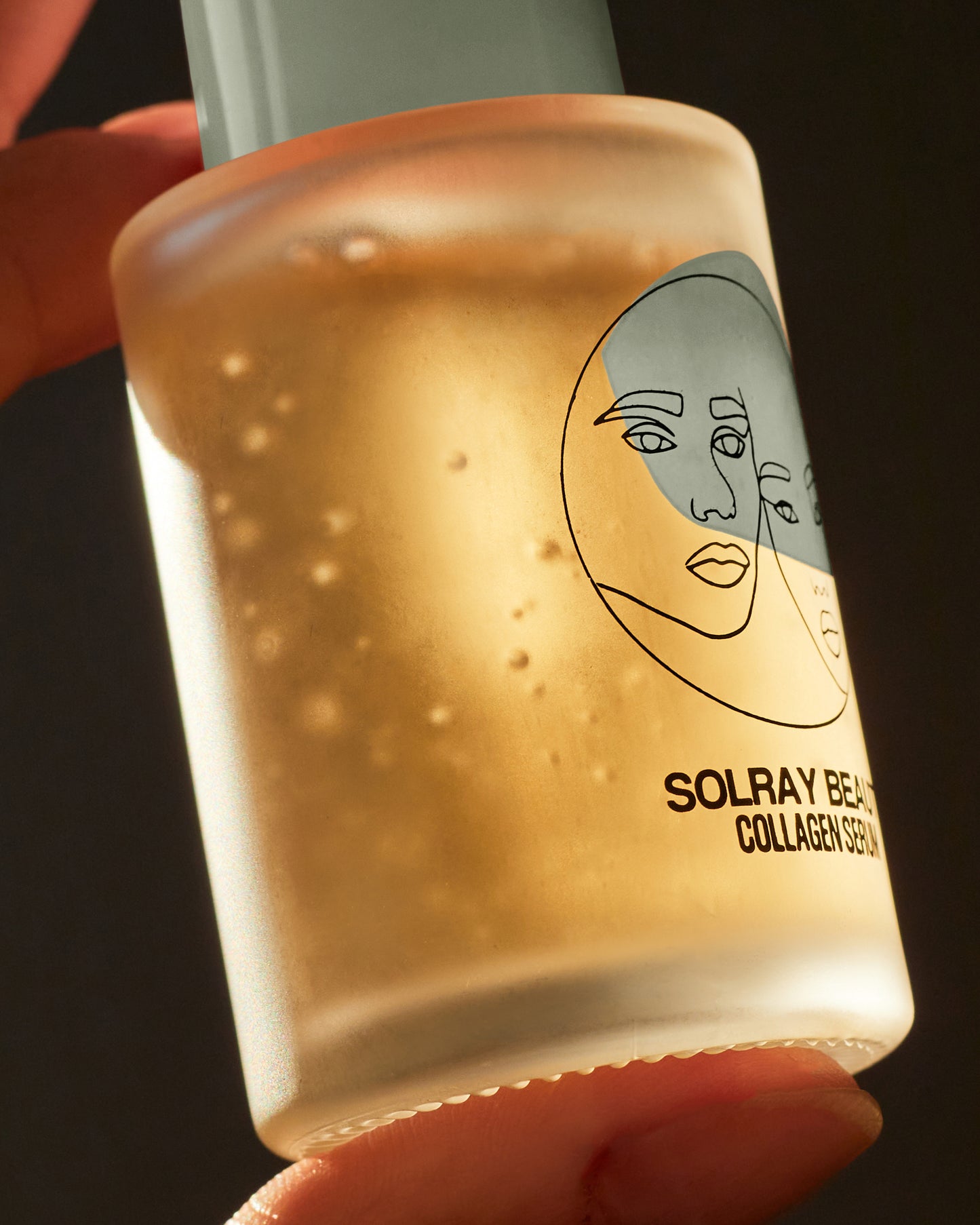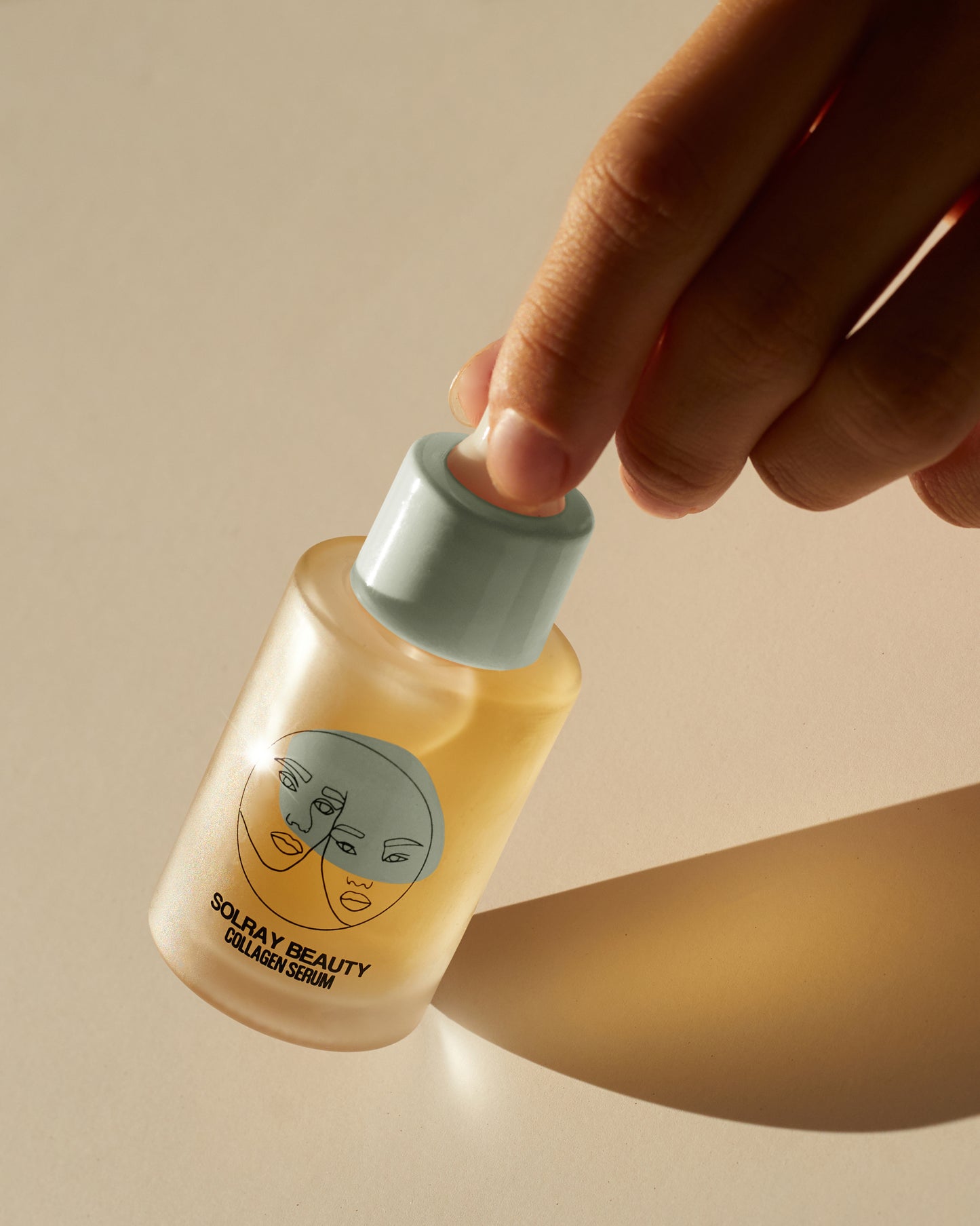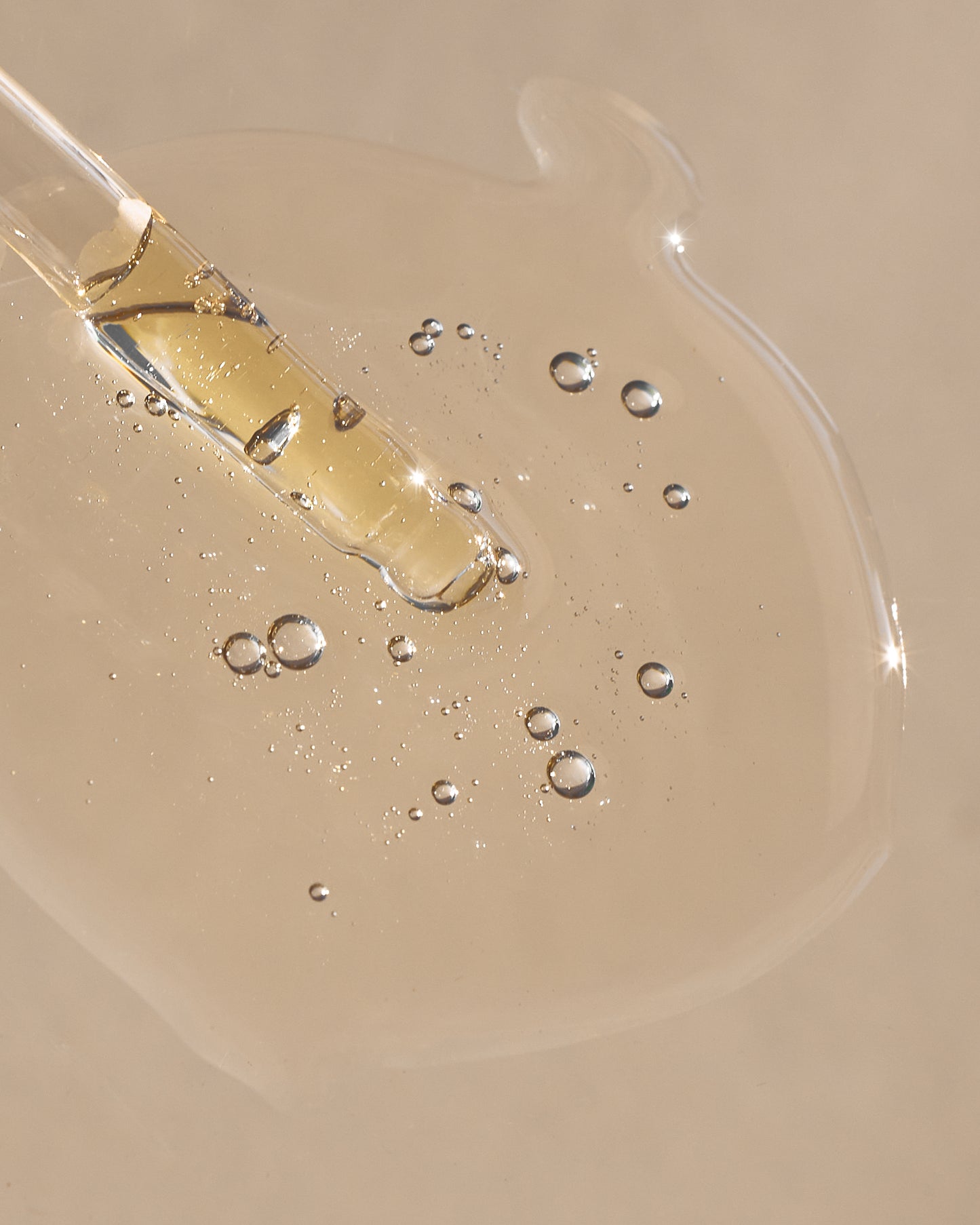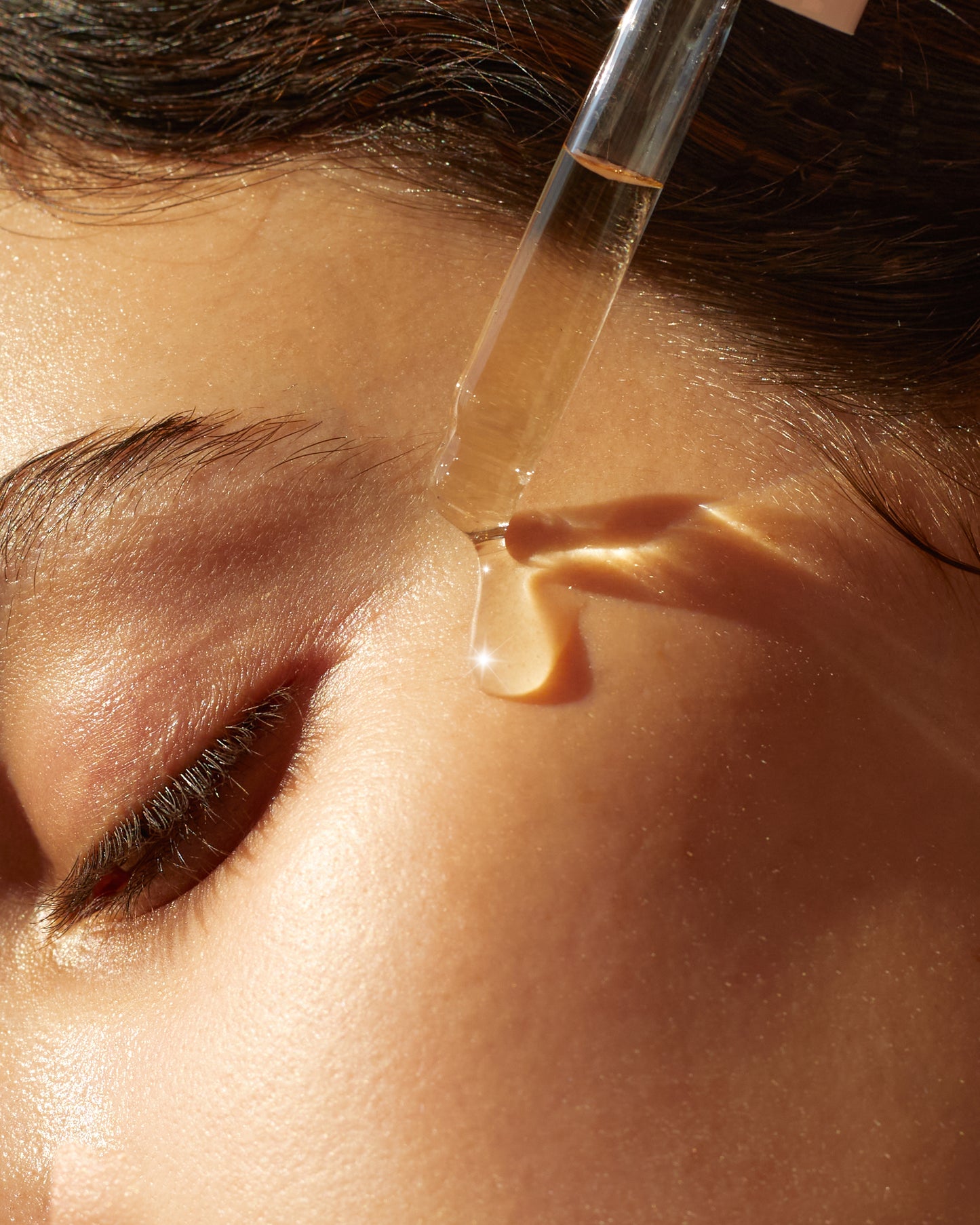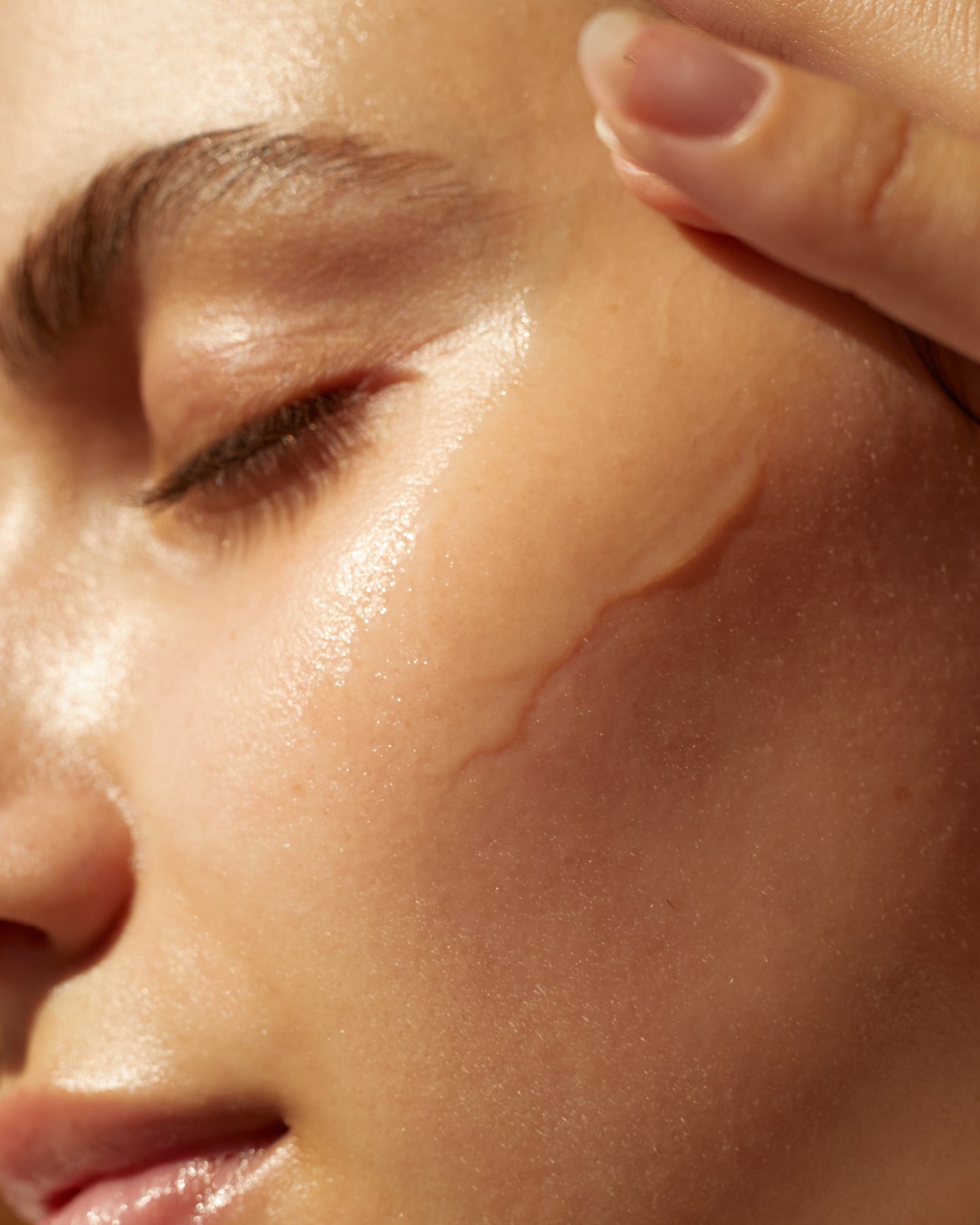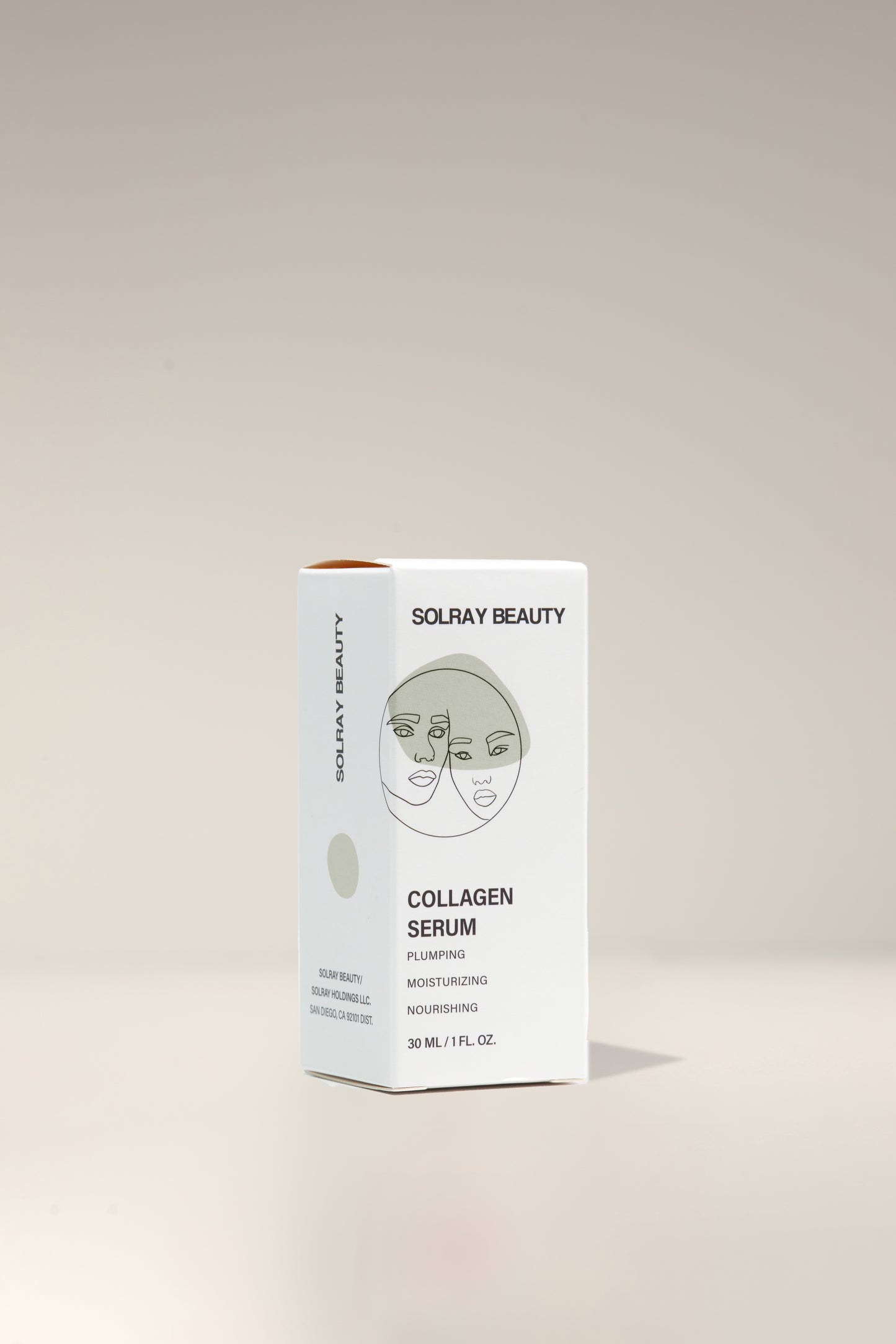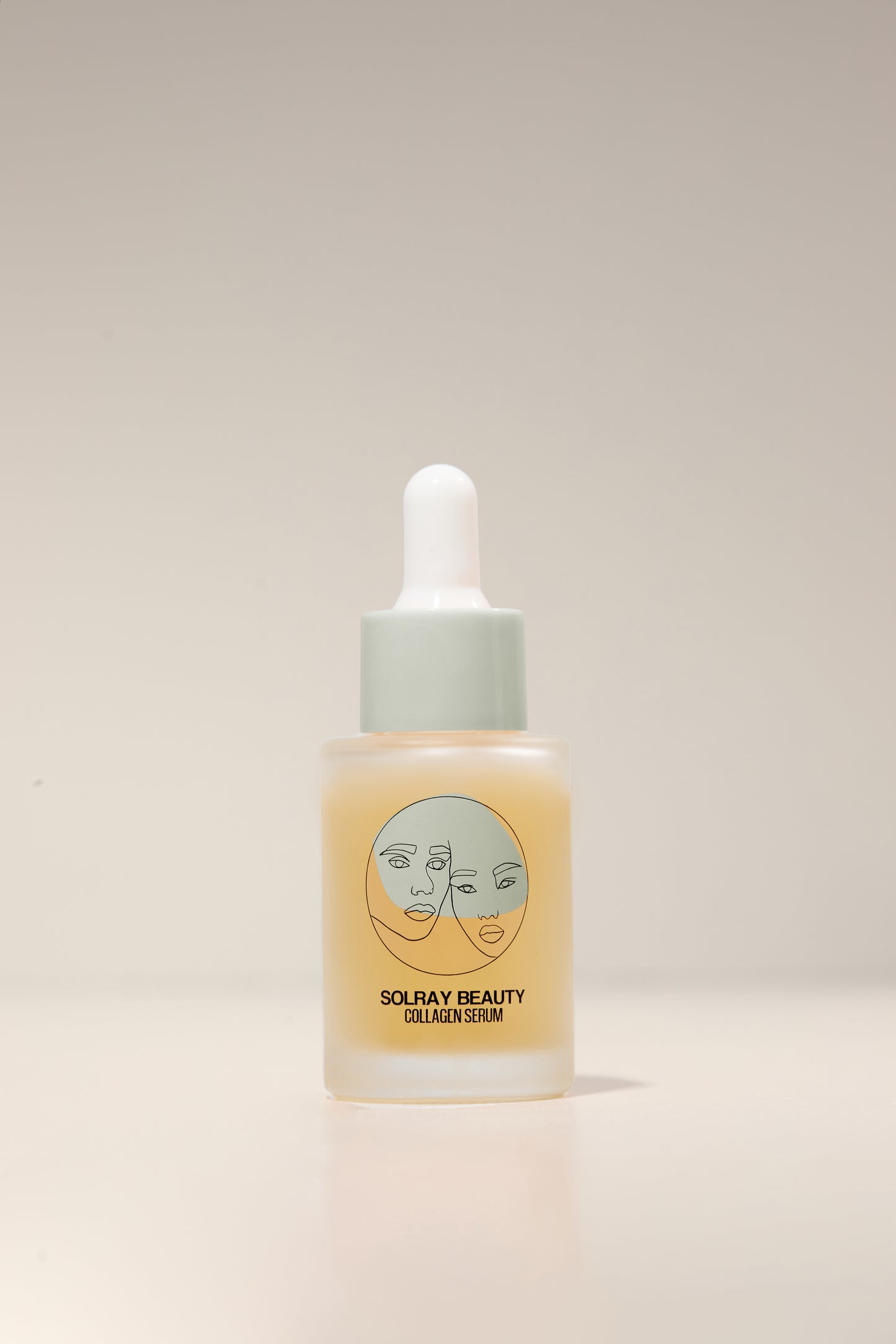 Best skincare on the market
I've been purchasing this entire skin care line since the first launch back in April of 2021. I honestly don't know why it's taken me so long to write this review. But if you're considering anything from this line, I'd recommend this serum, the face wash, and the face cream. Oh my god I do not have the words to describe how amazing these products have made my skin look and feel. Just amazing.
The collagen serum made a bald spot on my eyebrow grow back. I religiously use the face wash, serum, and cream in that order and it has significantly gotten rid of my acne. I have always struggled to find a skincare regime that worked. I stuck to SolRay, it was the best decision ever for my skin, she really is that gerl. Thanks Solomon for putting out such an amazing skincare line. YBCN!
The only thing that has ever worked for my pcos scars
I put this on twice a day for scarring from a few hairs I get on my neck area from hormone imbalance. I've been struggling with them for like 11 years and this serum clears them up like no other. I could really cry about it. Love you Sol
Pleaseeee bring back the large bottle!!!
Solomon!! First of all, I love ALL of the skincare products. (I haven't tried the microneedling pen, but that's because I can't afford it at the moment). But I digress. Please please PLUH-EEZE bring back the large bottle lol. I bought the large bottle after hearing you talk about it on snapchat plus I wanted to support your journey to fatherhood. Now that I've tried it and almost ran out, I ordered and received the smaller bottles. But honey!! I feel like I will go through 1 in a month lol. We need that large bottle back por favor!
P.S. I love you and I wish you all the best as you continue your journey ❤️